Community Initiatives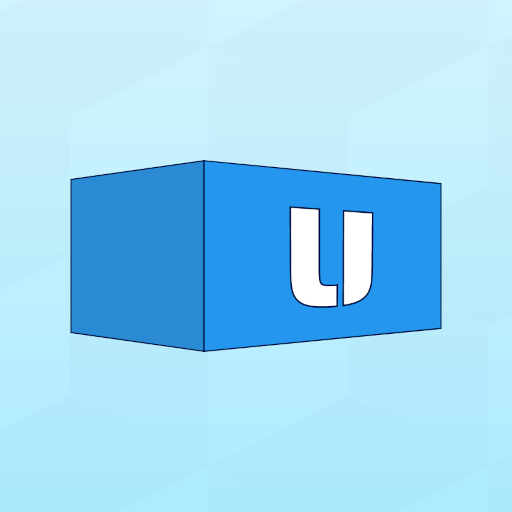 Unreal Containers community hub
Founded in 2019, the Unreal Containers community hub aims to act as a central collection of resources for assisting and connecting developers who wish to run the Unreal Engine inside Docker containers. In addition to providing comprehensive documentation and community-curated resources, the community hub also showcases examples of developers already deploying Unreal Engine containers for production workloads, and maintains a list of support providers who offer professional assistance in using Unreal Engine containers.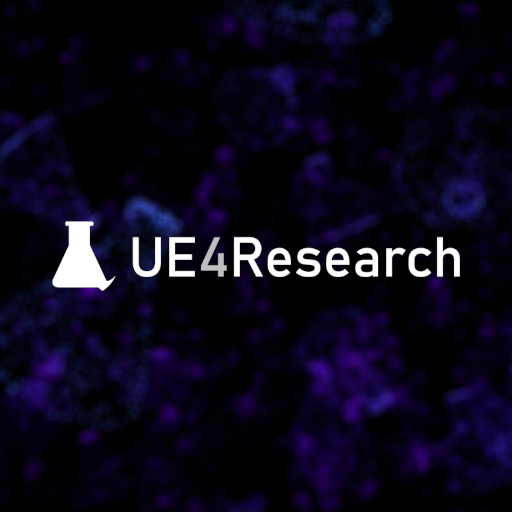 Unreal Engine For Research
Founded in 2018, the Unreal Engine For Research project aims to act as a central hub for anyone who uses, or wishes to use, the Unreal Engine within the context of scientific research. The project provides information to educate researchers on the relevant capabilities of the Unreal Engine, a list of academic publications that cite the Engine, and resources to assist researchers in getting up and running with the Engine and integrating it with the existing tools, libraries, and programming languages they use in their research workflows.
Ready to start something amazing?
Contact us today to discuss how we can provide the technology and expertise to make your vision a reality.