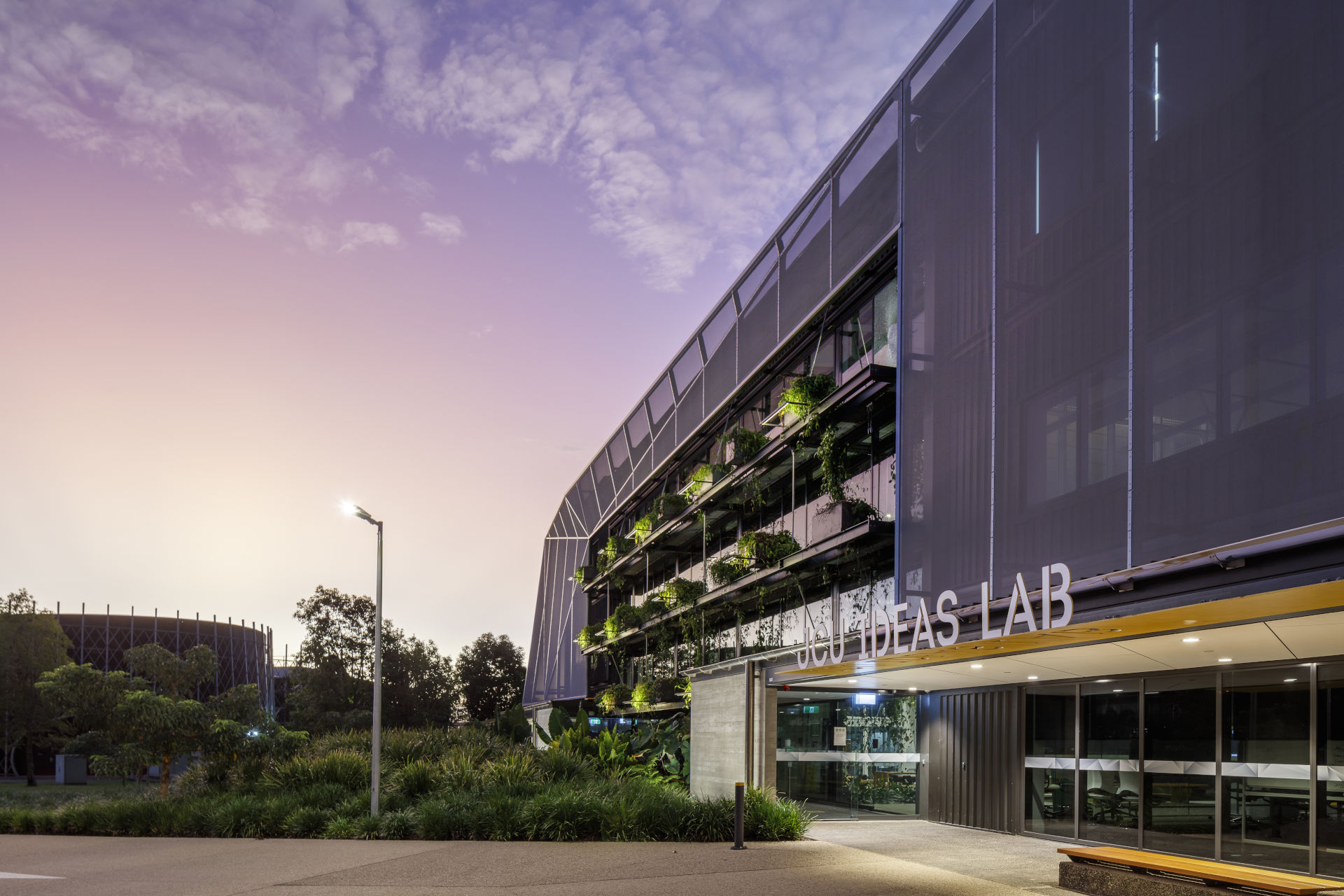 Timezone information for international clients
The TensorWorks head office is located within the JCU Ideas Lab, situated in the beautiful city of Cairns in tropical Far North Queensland, Australia. Since the state of Queensland does not observe daylight saving time, our timezone remains UTC+10:00 throughout the entirety of the year.
Make an enquiry
Please direct all enquiries to our contact email address or the #public channel of the TensorWorks Discord server in the first instance. Consultations via telephone or Google Meet can be arranged if required after initial contact has been established. Consultations will need to be scheduled to take into account the timezone information discussed above.
Follow us on social media