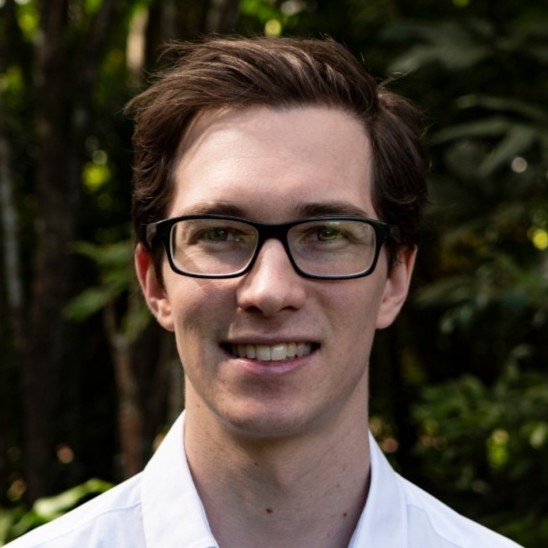 Posted by Luke Bermingham on 22 March 2021
An investigation into the feasibility of developing plugins that stream Unreal Engine inputs and outputs via protocols other than WebRTC.
Ready to start something amazing?
Contact us today to discuss how we can provide the technology and expertise to make your vision a reality.