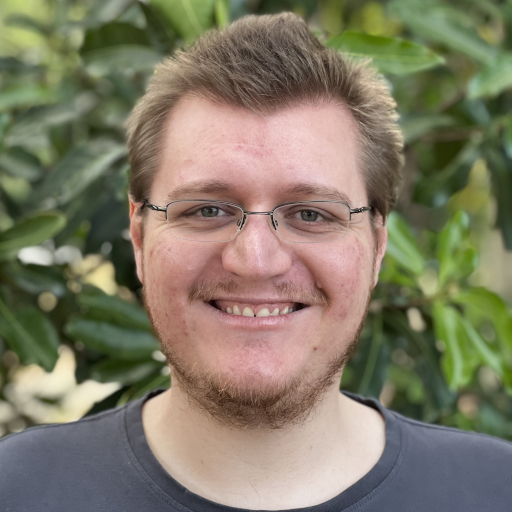 Adam Rehn
BInfTech (Hons), PhD, AACS
Adam is the world's foremost expert on Unreal Engine containers, the maintainer of the Unreal Containers community hub and the Unreal Engine For Research initiative, and the creator of projects including ue4-docker, ue4cli and conan-ue4cli. He specialises in automation, tooling and infrastructure, with a focus on cloud native technologies. Adam received his PhD in Information Technology from James Cook University in 2017.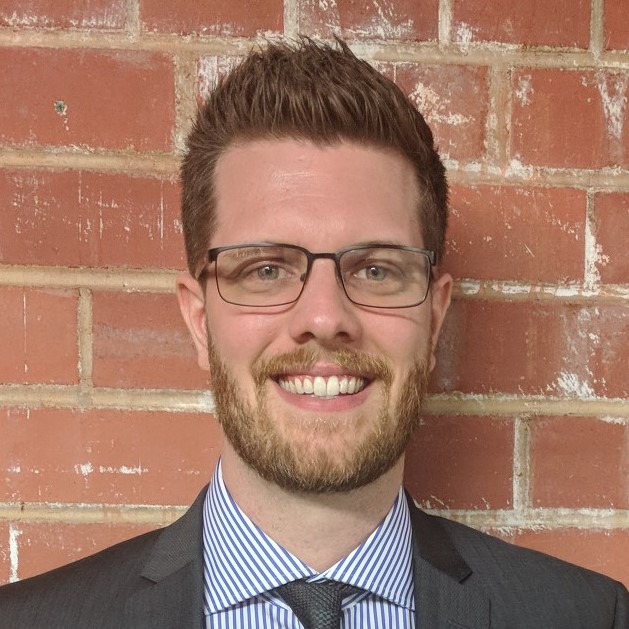 Aidan Possemiers
BInfTech (Hons), AACS, PhD Candidate
Aidan is currently undertaking his PhD, researching AI-based signal processing and compression. His research and development experience continues to build on his existing expertise in computer graphics, computational geometry, GPU acceleration and neural networks.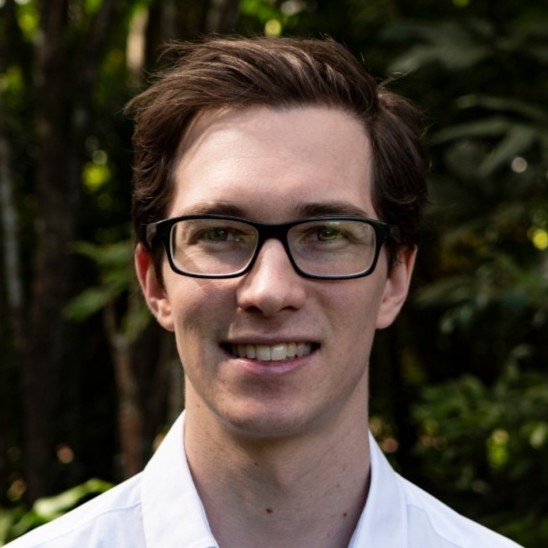 Luke Bermingham
BInfTech (Hons), PhD
Luke specialises in cloud technologies, data mining, and game development. He is an experienced software developer who has created bespoke simulation software, invented novel data-mining algorithms, and shipped massively scalable multiplayer video games. Outside of software development, Luke is passionate about business, finance, and investing. Luke received his PhD in Information Technology from James Cook University in 2018.
View Luke Bermingham's Portfolio View Luke Bermingham's Publications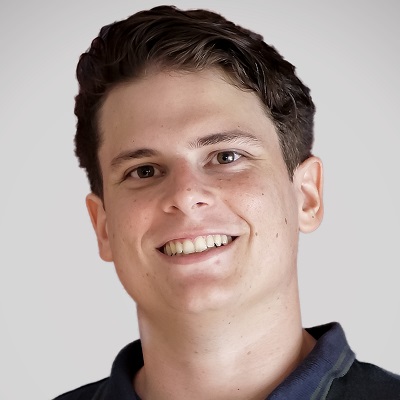 Nicholas Pace
BInfTech
Nick specialises in a wide variety of areas, including systems architecture, 3D content creation and optimisation, and real-time systems for the simulation of virtual environments. Nick's experience encompasses a range of activities, from the development of low-level systems to the creation of high-level procedural environments for Virtual Reality.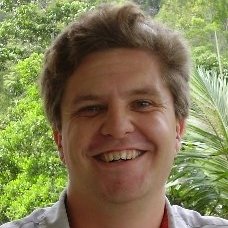 Eugene McArdle
BInfTech (Hons), PhD
Prior to joining TensorWorks, Eugene taught a wide range of university subjects in IT for over 15 years. His specialist subject areas included programming, database design, information security, operating system fundamentals, game design, and design thinking. Eugene received his PhD in Information Technology from James Cook University in 2018.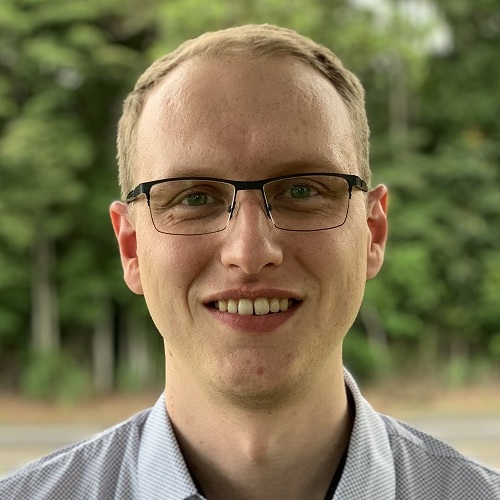 Aiden De Loryn
BInfTech
Aiden specialises in network and server infrastructure, and has over a decade of professional experience working with a wide variety of technologies and systems. He enjoys developing innovative software and building creative solutions to challenging problems.
Sarah Krivan
BPsych (Hons), PhD
Sarah specialises in people, with a passion for understanding what makes us tick. She is responsible for implementing and improving initiatives in all areas of operations at TensorWorks. Her research interests include experimental design, facial emotion processing, and psychophysiological techniques. Sarah received her PhD in Psychology from James Cook University in 2020.
Ready to start something amazing?
Contact us today to discuss how we can provide the technology and expertise to make your vision a reality.