Meet the Team
Our team of highly-skilled experts is ready to make your next project a success.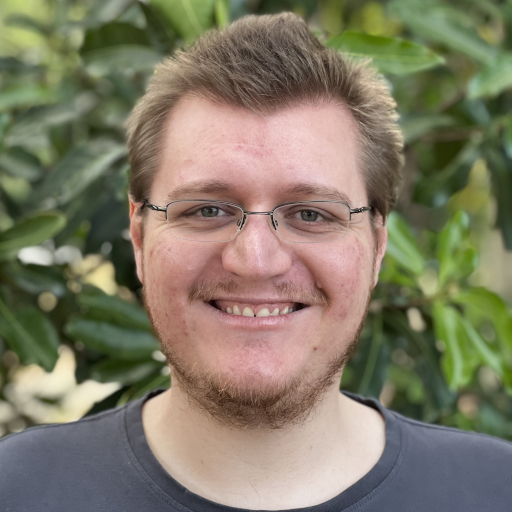 Adam Rehn
BInfTech (Hons), PhD, AACS
Adam specialises in automation, language tooling, and middleware. He is adept at creating scalable tools and pipelines to facilitate higher-order tasks such as advanced data processing and analytics, rapid systems development, and high-quality content creation. Adam received his PhD in Information Technology from James Cook University in 2017.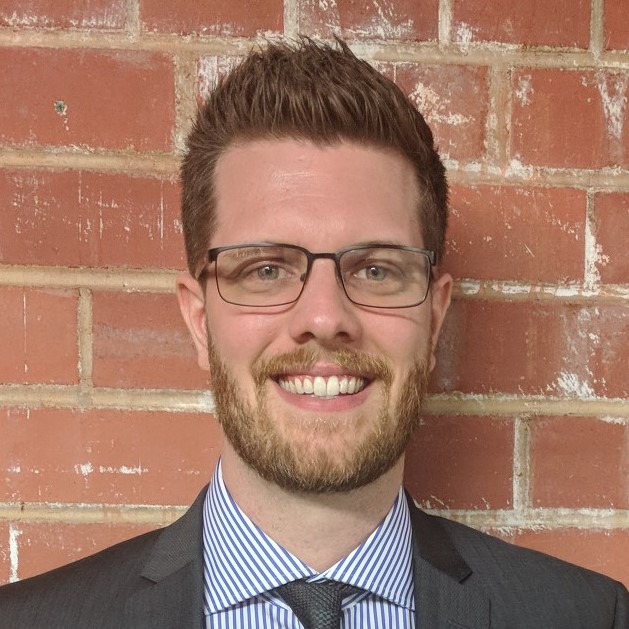 Aidan Possemiers
BInfTech (Hons), AACS, PhD Candidate
Aidan is currently undertaking his PhD, researching deep learning and computer vision with the goal of making 3D reconstruction systems a reality for the average consumer. His research and development experience continues to build on his existing proficiencies in computer graphics, computational geometry, GPU acceleration and neural networks.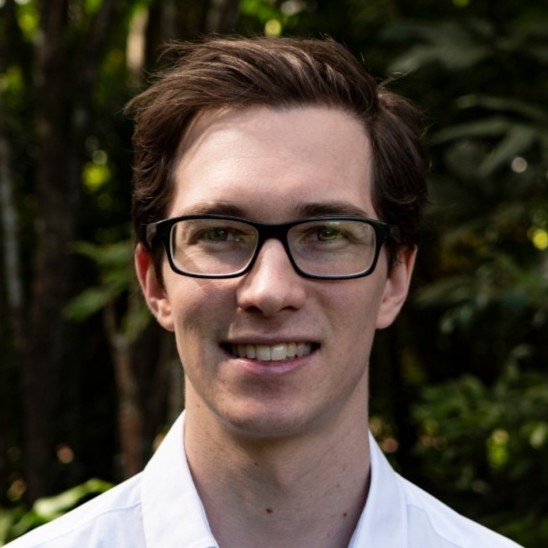 Luke Bermingham
BInfTech (Hons), PhD
Luke specialises in data mining, computer science, and computational geometry. He is experienced in a wide array of content creation roles, including programming, UI design, sound design, music composition, texturing, 3D asset creation, and particle effects. Luke received his PhD in Information Technology from James Cook University in 2018.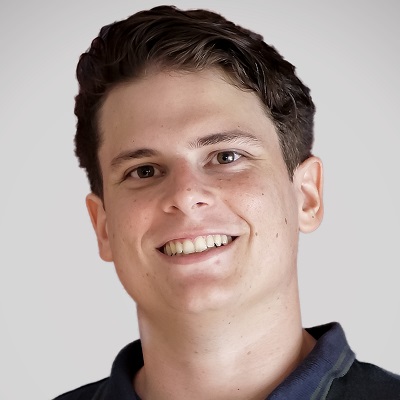 Nicholas Pace
BInfTech
Nick specialises in a wide variety of areas, including systems architecture, 3D content creation and optimisation, and real-time systems for the simulation of virtual environments. Nick's experience encompasses a range of activities, from the development of low-level systems to the creation of high-level procedural environments for Virtual Reality.
Andrew Joy
BInfTech (Hons)
Andrew specialises in programming real-time systems, from raytracing to high performance decision trees. He believes that every part of a user's interactive experience is important and strives to make each and every interaction smooth and "juicy".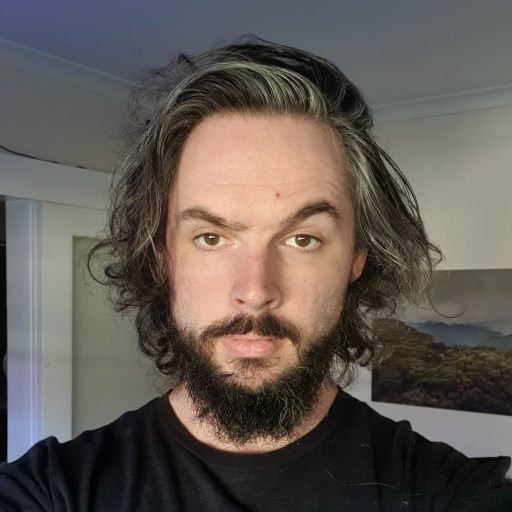 Matthew Joy
BInfTech
Matt specialises in the creation of 2D and 3D art assets, optimised for maximum performance and fidelity in virtual environments and experiences. Matt's art has been featured in a number of games and Virtual Reality applications.
Ready to take the next step?
Contact us today to discuss how we can provide the technology and expertise to make your vision a reality.