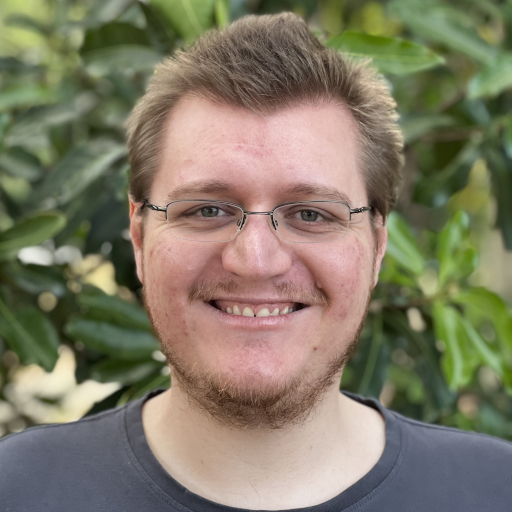 Posted by Adam Rehn on 20 June 2018
In this blog post, Adam discusses the non-standard command-line parsing logic present in older versions of Unreal Engine 4 and presents the fix that was subsequently merged into Unreal Engine 4.21.0.
Ready to start something amazing?
Contact us today to discuss how we can provide the technology and expertise to make your vision a reality.