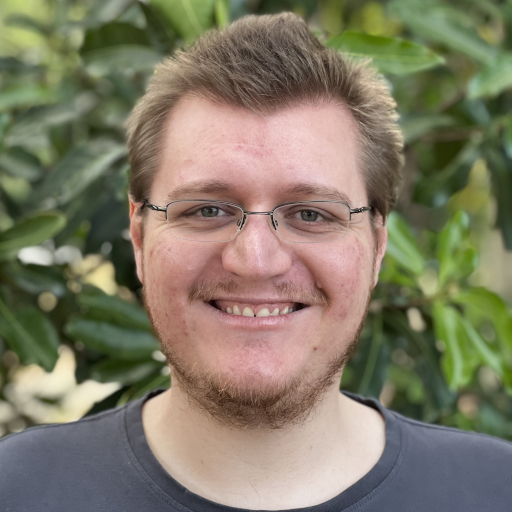 Posted by Adam Rehn on 12 February 2020
This article announces the public availability of Linux support for the Unreal Engine's Pixel Streaming system to all Engine licensees.
Ready to start something amazing?
Contact us today to discuss how we can provide the technology and expertise to make your vision a reality.