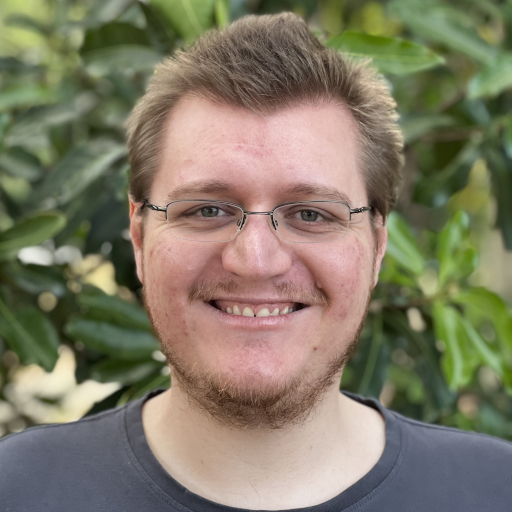 Posted by Adam Rehn on 15 December 2019
In this article, Adam presents his vision for a cloud-native Unreal Engine and discusses the work that he and his fellow TensorWorks team members have undertaken to help make this vision a reality.
Ready to start something amazing?
Contact us today to discuss how we can provide the technology and expertise to make your vision a reality.