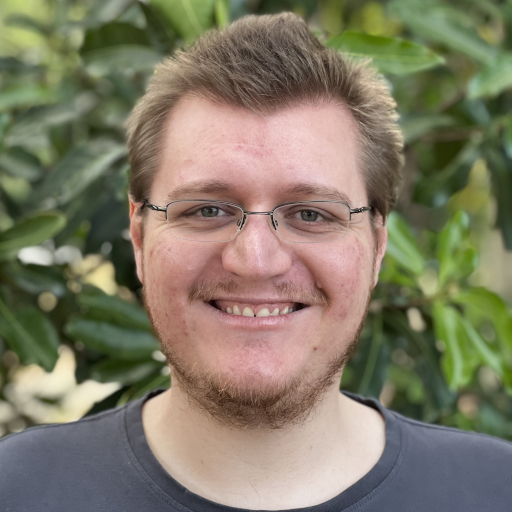 Posted by Adam Rehn on 30 July 2021
In this blog post, Adam presents a toolkit for identifying the runtime libraries and associated data that applications require in order to run correctly inside containers.
Ready to start something amazing?
Contact us today to discuss how we can provide the technology and expertise to make your vision a reality.